Construction fair
BECOME AN EXHIBITOR AT THE HOME FAIR 2024
The Home Fair is Slovenia's largest international construction fair.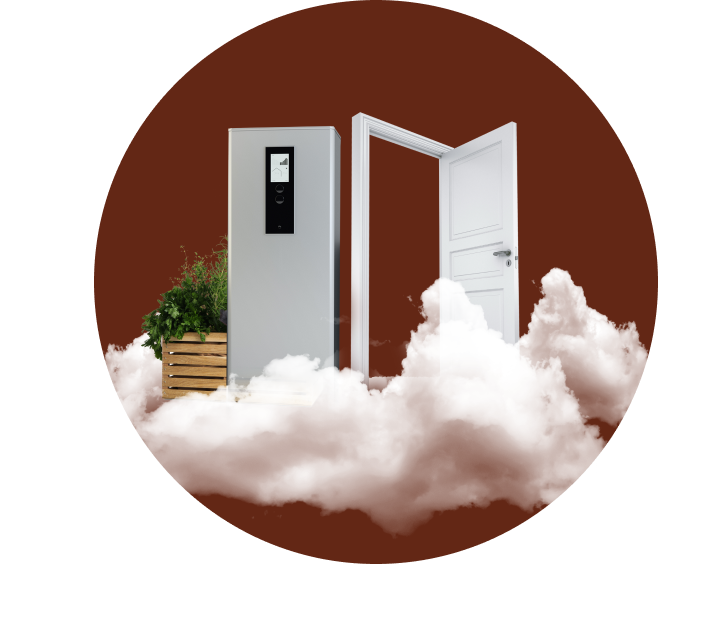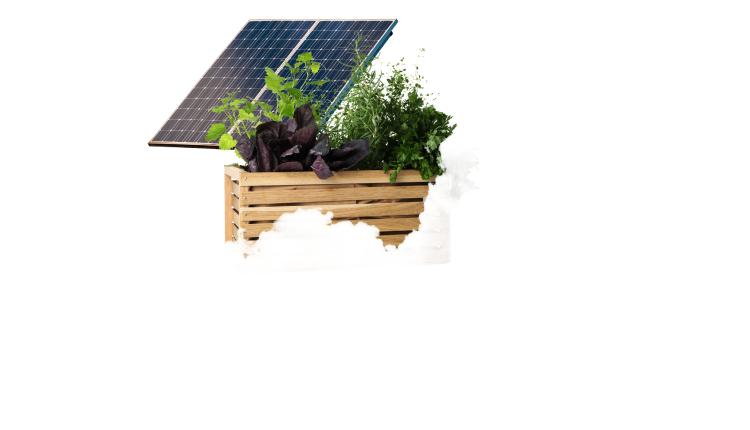 6 reasons
WHY EXHIBIT AT THE FAIR?

Effective promotion and sale
Effective promotion and sale of your products and services

Feedback
Direct contact with customers and obtaining feedback

Sharing your knowledge
Sharing your knowledge and experience and gaining additional exposure through consultancy, lectures, presentations, etc

Quality in construction
Promoting quality in construction for development and technological achievements with special awards

Media promotion
Media promotion – we attract different target groups to the fair with promotional and PR activities

One of the most visited fair
The Home Fair is one of the most visited fairs in Slovenia
Fill in the form below
INFORMATIVE
OFFER
Please fill in the form below and we will prepare an informative offer for you.